Bain buys India, US-based IT solutions player Brillio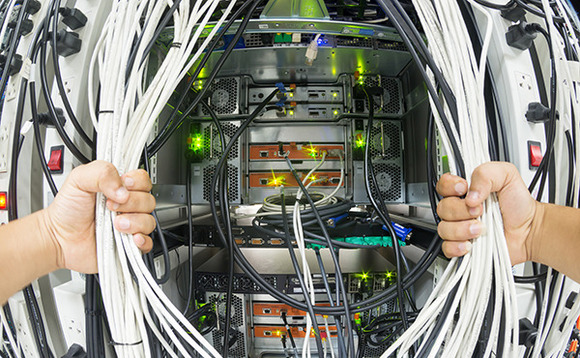 Bain Capital Private Equity has agreed to acquire a majority stake in US and India-based enterprise technology services company Brillio at an undisclosed price.
It follows the close last month of Bain's fourth Asia fund with total commitments of $4 billion and a remit to invest in a range of $100-400 million. The private equity firm will maintain the company's...