ChrysCapital raises $867m for eighth India fund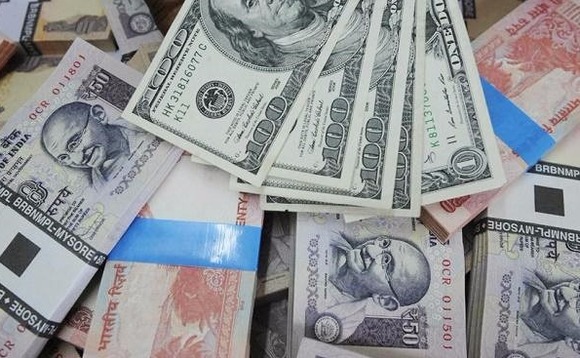 Indian private equity firm ChrysCapital has closed its eighth fund at $867 million. The vehicle was oversubscribed and the fundraising process took four months.
ChrysCapital launched the fund in August, less than two years after closing Fund VII at $600 million. Speaking with AVCJ, managing director Gaurav Ahuja attributed the quick return to market to the faster-than-expected...