EQT promotes Brian Chang to partner in Singapore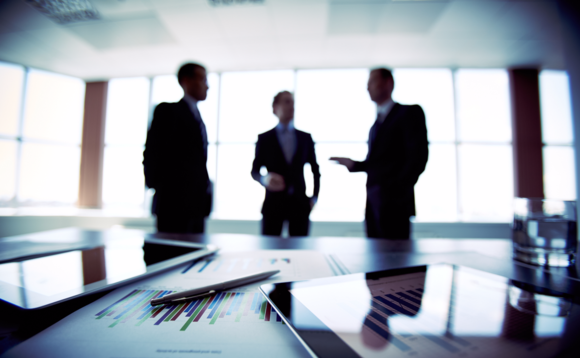 EQT has confirmed the promotion of Singapore-based Brian Chang to partner. He will be responsible for mid-market activity in Asia.
It follows the closing of EQT's latest Asia-focused middle market private equity fund on target last year at $800 million. The fund makes sector-agnostic investments of EUR40-100 million ($46-155 million)...