Malaysia's Ekuinas launches fourth fund at $242m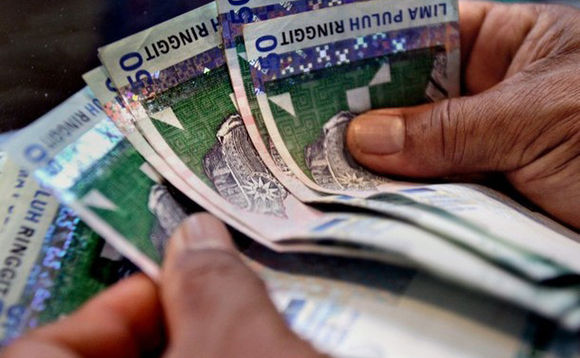 Malaysian government-backed private equity firm Ekuinas has set up its fourth fund with MYR1 billion ($242 million) and an option to increase the corpus to MYR1.5 billion.
Ekuinas launched its maiden fund in 2011 at MYR400 million. Its second fund amounted to MYR1.4 billion across two vehicles, and its third was established at MYR1.5 billion in 2014. Fund IV was set up...