Baring Asia to invest $538m in Japan's Pioneer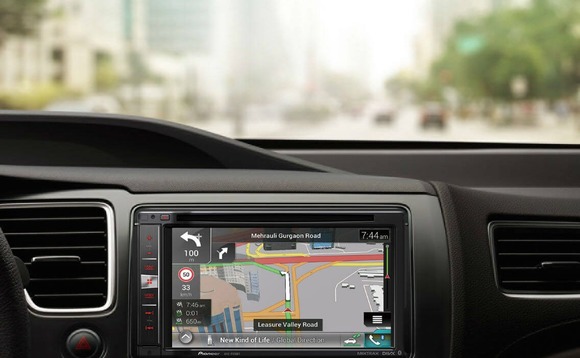 Baring Private Equity Asia has agreed to invest up to JPY60 billion ($538 million) in Pioneer Corp, by subscribing to a new share issue by the struggling Japanese conglomerate.
The transaction includes an initial bridge loan of JPY25 billion prior to the third-party allotment, which is scheduled for completion by the end of the year, according to a statement. The private equity...