KKR invests $366m in Singapore's V3 Group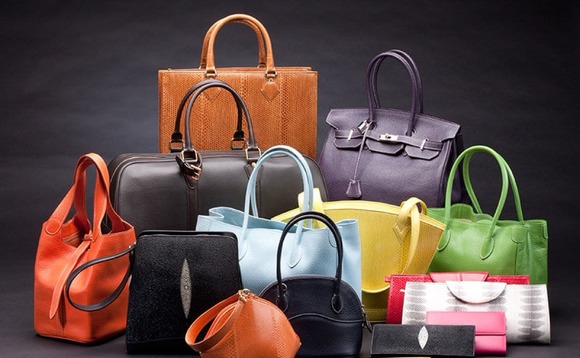 KKR has confirmed it will invest up to S$500 million ($366 million) in Singapore-based luxury lifestyle and wellness products company V3 Group at an enterprise valuation of about S$1.7 billion.
The private equity firm said it would take a significant stake in the business via its third Asian fund, which closed at $9.3 billion last year. The capital is expected to support of brands including TWG...