Golden Gate commits $18m to Malaysia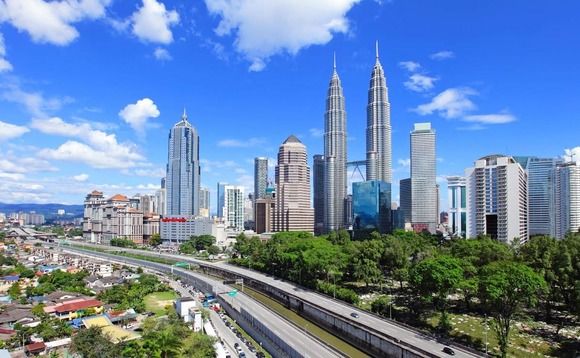 Singapore-based Golden Gate Ventures has committed to invest MYR75 million ($18 million) in Malaysian technology start-ups and opened a new office in the country.
The capital will be supplied from the firm's third Southeast Asia fund, which closed earlier this year at $100 million. About one-quarter of Fund II, which raised $60 million in 2016, has been deployed...