VIG buys global Korean fried chicken franchise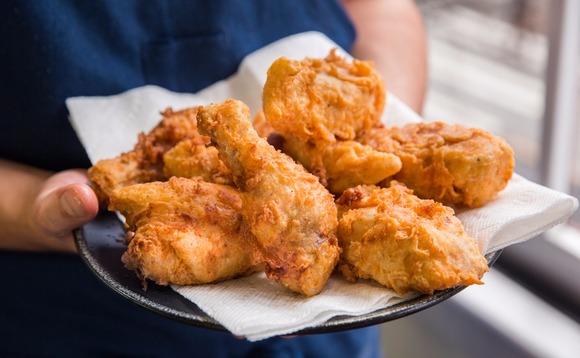 VIG Partners has agreed to buy a 55% stake in Bonchon International, a Korean fried chicken restaurant brand with 325 outlets across eight countries. The size of the transaction was not disclosed.
The private equity firm will become the master franchisor for a business that has grown in tandem with international interest in Korean cuisine. Bonchon's first restaurant opened in Busan in 2002 but...