AVCJ journalists win awards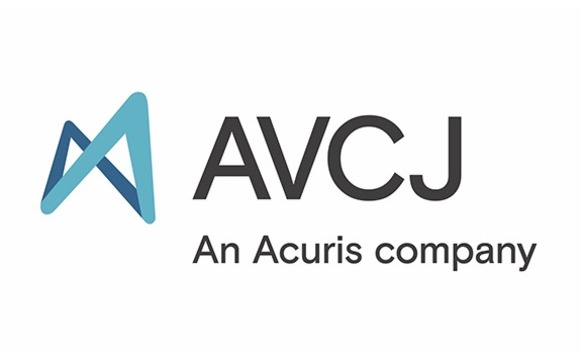 Asian Venture Capital Journal was honored at the 2018 State Street Institutional Press Awards, Asia Pacific, winning three categories outright and receiving highly commended citations in two more.
Justin Niessner, an associate editor at the publication, was named Journalist of the Year – Investor Services for an article about the impact of technology on PE back office operations. Managing Editor...