TEPCO invests in PE-backed Vietnam hydro project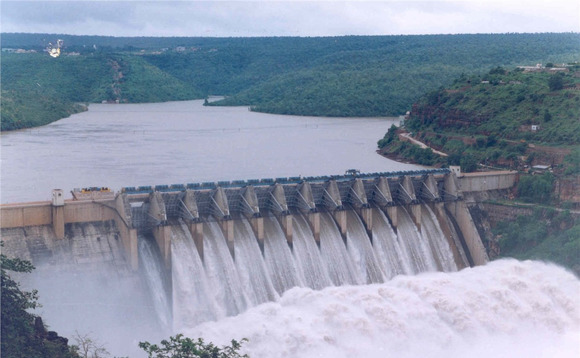 Tokyo Electric Power (TEPCO) has invested in a Vietnam hydropower project in which Nexif Energy, a Southeast Asia-focused energy investment platform backed by Denham Capital, owns a majority stake.
The transaction will give TEPCO, Japan's largest utility, a 36.4% stake in Viet Hydro, the manager of the Coc San project. Coc San is a run-of-the-river hydroelectric plant – in which electricity is...