KKR-owned Calsonic Kansei agrees $7.1b bolt-on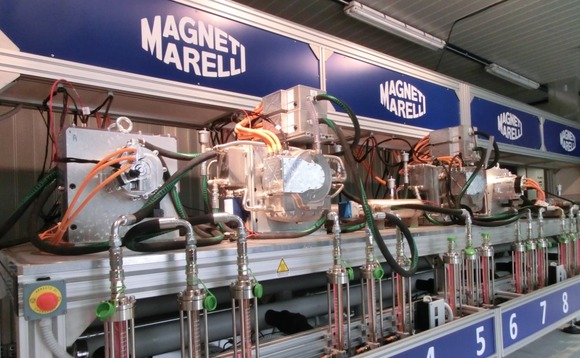 Calsonic Kansei Corporation, a Japanese automotive components manufacturer acquired by KKR last year, has agreed to buy Fiat Chrysler Automobiles' (FCA) components business for EUR6.2 billion ($7.1 billion).
Combining Calsonic and Magneti Marelli will create the world's seventh largest global independent automotive components supplier, with annual revenues of EUR15.2 billion. On completion of the deal, the...