Asia buyouts: The big get bigger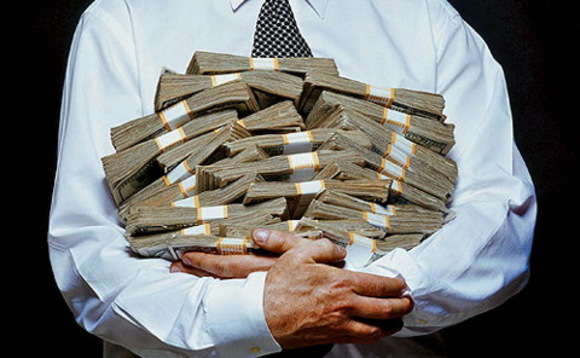 Asia's pan-regional buyout players are raising ever larger funds and pursuing ever larger deals. Is there now more capital in this segment of the market than places to – sensibly – put it?
At first glance, PAG Asia Capital's acquisition of Yingde Gases appears to be a sign of the times. It is one of eight take-privates among 27 PE transactions of $1 billion or more announced – not all...