AVCJ Awards 2018 - Voting has closed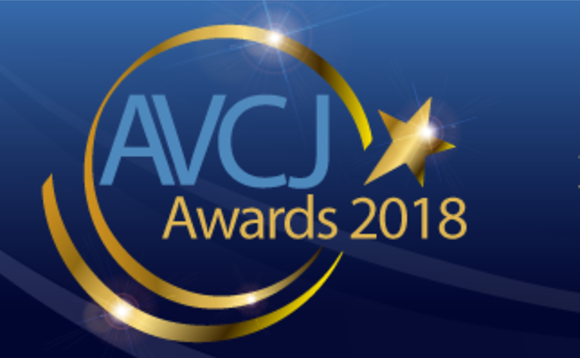 Voting for the 2018 AVCJ Private Equity & Venture Capital Awards has now closed. Many thanks for your participation. The winners will be announced on November 12.
To review the nominee shortlists, please follow this link. For more information on the process, visit the AVCJ Awards website (http://www.avcjforum.com/awards). The region's PE and VC community has...