AVCJ Awards 2018 - Voting is open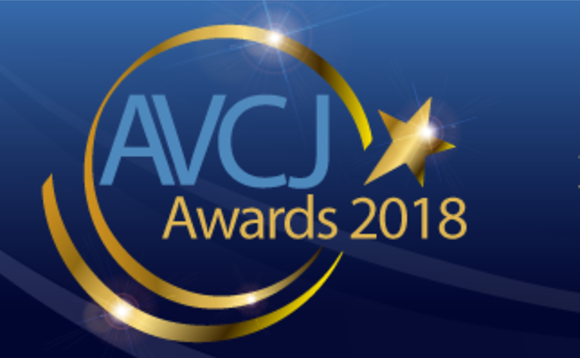 Voting for the 2018 AVCJ Private Equity & Venture Capital Awards is now open and runs until October 29.
To review the nominee shortlists and cast your vote, please follow this link. For more information on the process, visit the AVCJ Awards website (http://www.avcjforum.com/awards). The region's PE and...