Philippines investors defy systemic risks – AVCJ Forum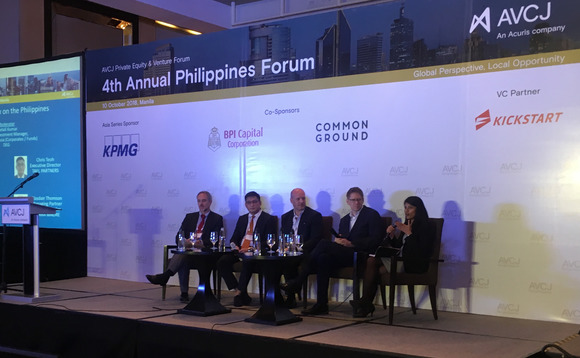 Industry participants at the AVCJ Philippines Forum praised the country's macro fundamentals but attributed slow maturation of the local investment environment to a range of complex underlying factors.
They see upside in a rising young consumer class and a number of prospective growth segments, especially technologies related to financial inclusion and business process outsourcing (BPO). Robust GDP growth...