AVCJ Awards 2018 - Nominations have now closed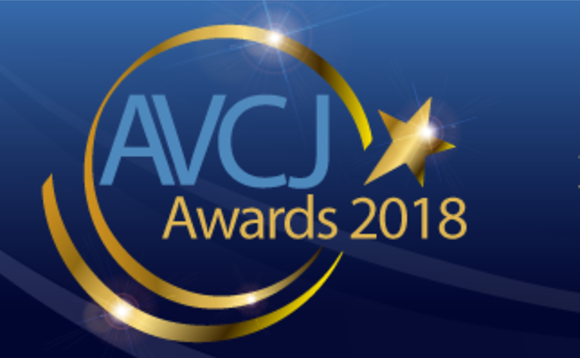 Nominations for the 2018 AVCJ Private Equity & Venture Capital Awards have now closed. The public voting stage of the process will begin around October 10.
All nominations relate to activity in the last 12 months, i.e. September 23, 2017 to September 21, 2018. For more information, please go to: www.avcjforum.com/awards. This site also includes information...