AVCJ Awards 2018 - Nominations deadline extended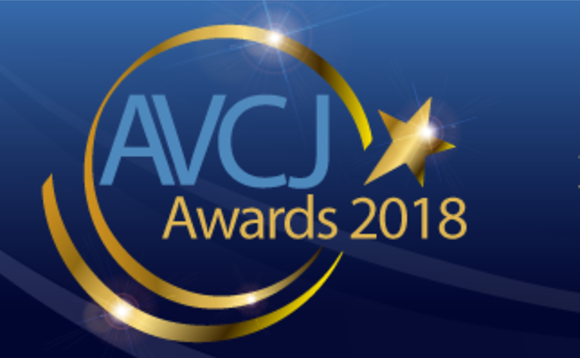 The nominations deadline for the 2018 AVCJ Private Equity & Venture Capital Awards has been extended to September 26. There will be no further extensions after this date.
Submissions can be made by third parties as well as by firms directly involved in fundraising, investments, and exits. They should relate to activity in the last 12 months, i.e. September 23, 2017 to September...