Singapore's Qualgro reaches $60m first close on second fund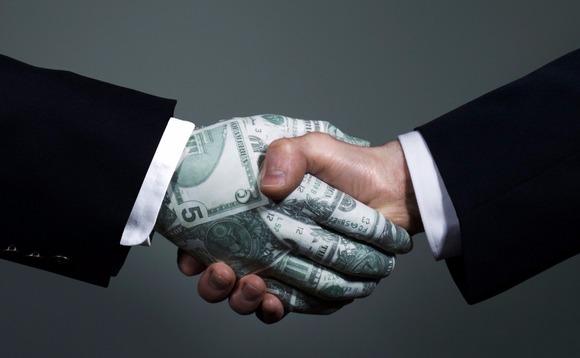 Qualgro, a Southeast Asia and Australasia-focused VC firm that spun out from Singapore asset manager Gordian Capital, has secured a first close of $60 million on its second fund.
The firm expects to reach a final close of $100 million within the next nine months. Like Qualgro's $50 million debut fund, the new vehicle will focus on Series A and B rounds for business-to-business...