Golden Gate launches crypto, blockchain fund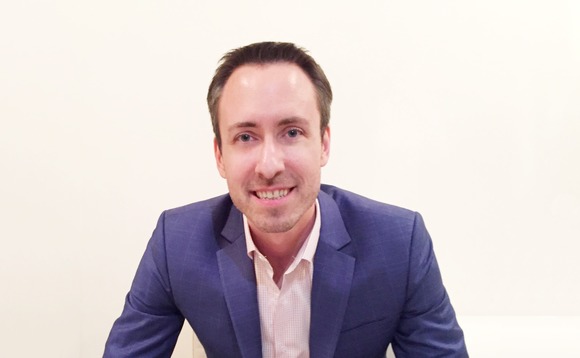 Singapore's Golden Gate Ventures has launched a cryptocurrency and blockchain fund in partnership with LuneX Ventures, a new firm established by Kenrick Drijkoningen (pictured), Golden Gate's former head of growth.
The spin-out is being called the first dedicated crypto and blockchain venture capital fund in Southeast Asia. The fund, which is reportedly targeting $10 million, will invest globally in companies seen...