Mekong exits Vietnam's Asia Chemicals for $8.9m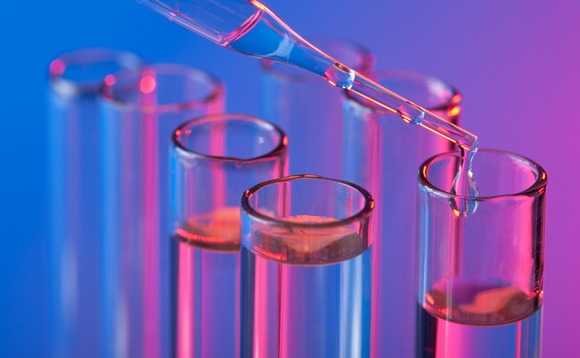 Vietnam-based Mekong Capital has exited its stake in Asia Chemical Corporation (ACC), a domestic industrial supplier, for $8.9 million, generating a gross return multiple of 2.6x and a gross IRR of 15.1%.
The private equity firm initially invested $3.8 million in the company in 2011. ACC was the tenth and final investment for the firm's Mekong Enterprise Fund II (MEF II). It was also the final divestment...