Malaysia's Khazanah names EPF CEO as managing director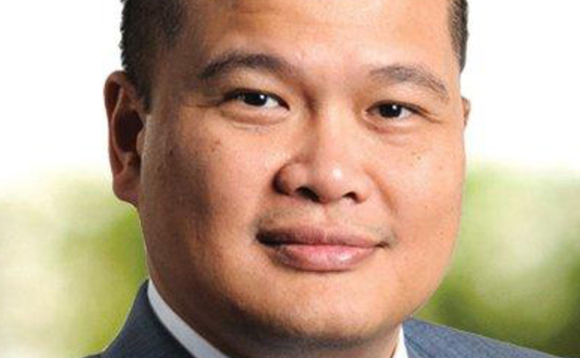 Malaysian sovereign wealth fund Khazanah Nasional has appointed Datuk Shahril Ridza Ridzuan, CEO of state-controlled Employees Provident Fund (EPF), as its new managing director.
Shahril (pictured) will replace Azman Mokhtar on August 20. The nomination follows a resignation offer from the entire board of directors of Khazanah. Prime Minister Mahathir Mohamad, who won an historic...