Campbell Lutyens appoints two principals in Hong Kong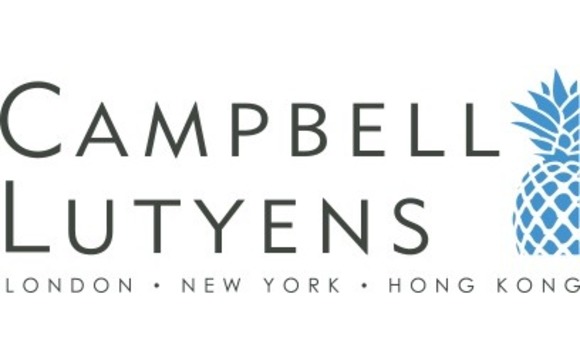 Campbell Lutyens has appointed James Shipperlee and Don Yoon, both of whom are currently with the firm's fund placement team, as principals in its Hong Kong office.
The appointments are two of several promotions globally, according to a statement. Shipperlee joined the firm in 2011 from Matrix Private Funds Group and focuses on its global practice. Yoon, who primarily...