Campbell Lutyens opens Singapore office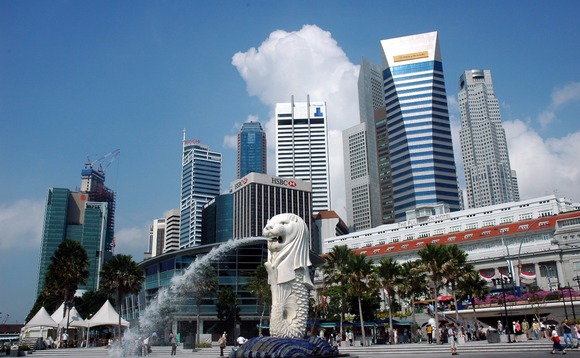 Placement agent and secondary transaction advisor Campbell Lutyens has opened a new office in Singapore to support an ongoing Asian expansion agenda.
It follows the opening of a Hong Kong office in 2010 and positions the company to grow its 15-strong Asia Pacific team. This footprint currently advises on $7.8 billion of transactions in the region across...