Malaysia to see increased mid-market competition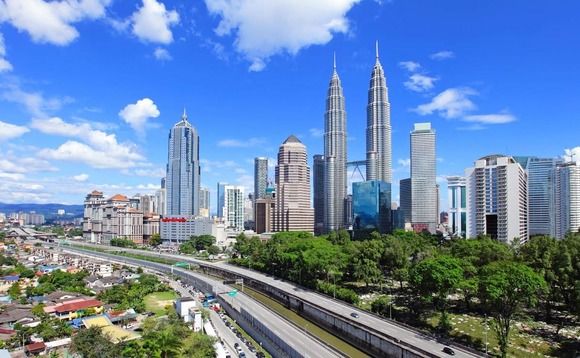 A shortage of attractive and accessible targets and the introduction of new private equity players - notably from the banking sector - could result in a squeeze on Malaysia's middle-market deal flow.
"We expect competition to get more intense as more money enters the fray and chases a limited number of viable deals," Syed Yasir Arafat Syed Abd Kadir, CEO of Ekuinas, told AVCJ. "The differentiating...