Denham-backed platform acquires Australian renewables projects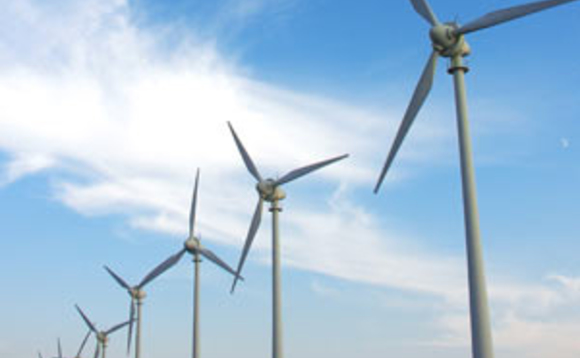 Resources-focused private equity firm Denham Capital has invested in three renewable energy projects across Australia via its Singapore-based investment platform Nexif Energy.
The projects are part of the OneWind portfolio, in which Denham invested in 2013 alongside Enersis Australia, National Power and Kato Capital. As a result of the transaction, Nexif will take control of...