China's Yunfeng buys German pharma player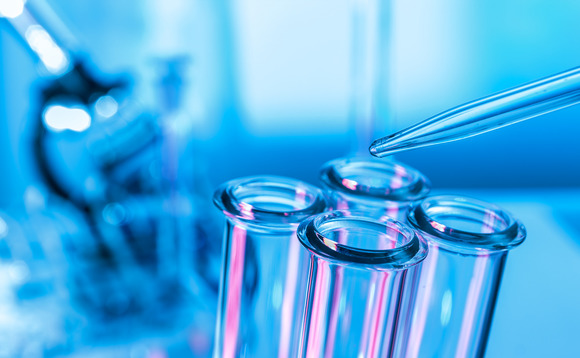 China's Yungfeng Capital has teamed up with Shenzhen-based Hybio Pharmaceutical to acquire diversified German biopharmaceuticals company AMW for an undisclosed sum.
The buyers intend to support growth through investment in new product development and an internationalization effort focused on China and the US. The sellers include AMW's founders, German healthcare...