Yunfeng joins Chinese consortium in Italy healthcare acquisition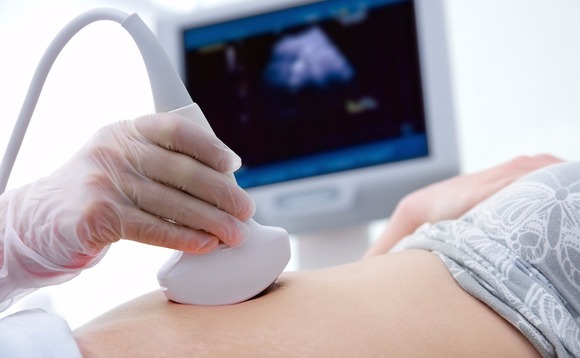 Yunfeng Capital has teamed up with a group of Chinese strategic and financial investors to acquire 100% of Esaote, an Italy-headquartered manufacturer of medical diagnostic systems. The deal facilitates an exit for Ares Life Sciences among other investors.
The other participants in the consortium are: Beijing Wandong Medical Technology, a listed medical imaging equipment producer; Shanghai FTX Fund Management; Shanghai Tianyi Industries Holding, a healthcare-focused...