VCs invest $8m in Singapore's Umitron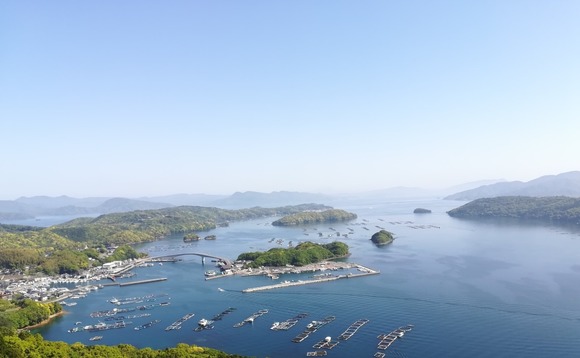 Innovation Network Corporation of Japan and D4V, a Japanese seed-stage investor set up by Genuine Startups and US design consultancy Ideo, have joined a S$11.2 million ($8.2 million) investment in Singaporean agricultural technology company Umitron.
The round is being touted as the largest ever early-stage investment in the aquatech industry, a technology development area that includes a focus on fish farming and related aquaculture disciplines. The...