Everstone reorganizes fundraising teams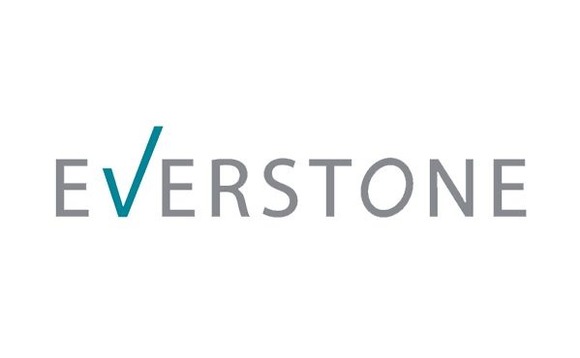 India and Southeast Asia-focused private equity firm Everstone Group has reorganized its global fundraising operation following the departure of managing director Atul Phull.
The reorganization includes the appointment of COO Sanjoy Chatterjee as head of business development. He will also serve as president of the firm's operations in the Americas, with Taylor Lawrence joining...