Everstone managing director Atul Phull departs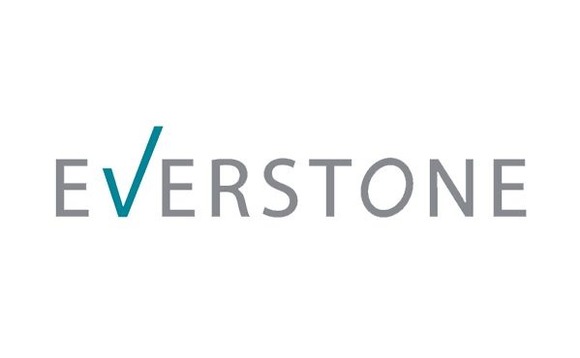 Atul Phull, a managing director at Everstone Group primarily responsible for fundraising, has left the India-focused GP after seven years.
Phull's replacement has not been named. AVCJ understands his departure was prompted by a desire to pursue entrepreneurial opportunities. Phull joined Everstone in 2011 as vice president of business...