CVC acquires Malaysia's Munchy Food Industries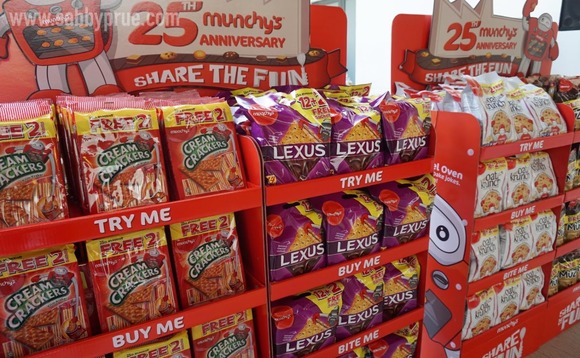 CVC Capital Partners has acquired 100% of Malaysia-based food company Munchy Food Industries for an undisclosed sum.
The private equity firm invested via its fourth Asia fund, which closed at $3.5 billion in 2014 and writes equity checks of $100-300 million. The sellers included Munchy founders, which controlled a 70%...