Toyota invests $1b in SE Asia's Grab at $10b valuation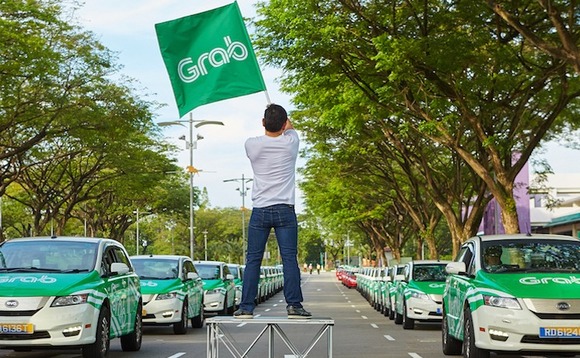 Japan's Toyota Motor Corporation will contribute $1 billion as the lead investor in the latest round of funding for Southeast Asia-focused ride-hailing business Grab. The commitment – the largest-ever made by an automaker in the ride-hailing industry globally – is said to value the company at just over $10 billion.
Grab has not indicated the expected size of the round. The company closed its Series G last year at $2.5 billion, reaching a reported valuation of $6 billion. This included $2 billion from existing backers...