Carlyle loses India managing director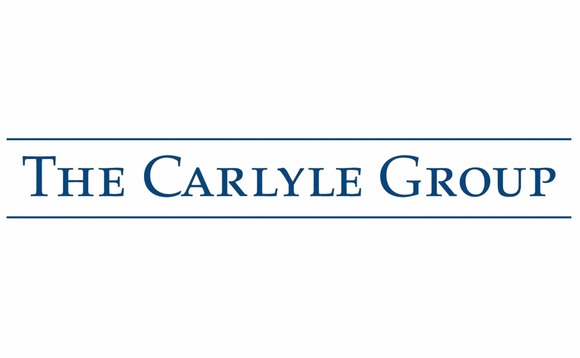 Devinjit Singh, a managing director for The Carlyle Group based in Mumbai, will leave the firm at the end of this month to pursue other interests.
AVCJ understands that Singh will continue to work with Carlyle as a consultant following his official departure, and will also continue to advise select portfolio companies for a period of time. The firm...