Everstone to co-manage $710m India green infra fund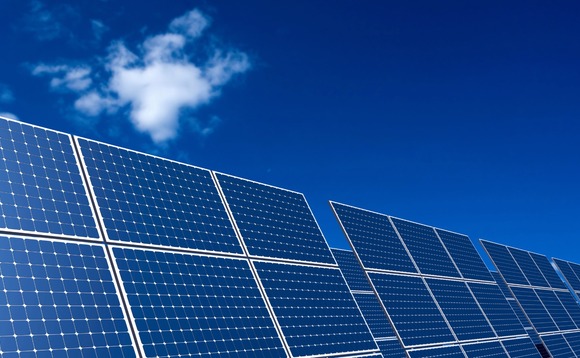 Everstone Capital has been chosen by the governments of India and the UK as a co-manager of the Green Growth Equity Fund (GGEF), a PE vehicle set up to invest in sustainable infrastructure projects in India with a target of GBP500 million ($710 million).
Lightsource BP, a developer of global renewable energy projects, will manage the fund with Everstone, according to a release. The firms will form a joint venture called EverSource Capital to oversee investments,...