Indonesia's Alpha JWC to back PayPal incubator start-ups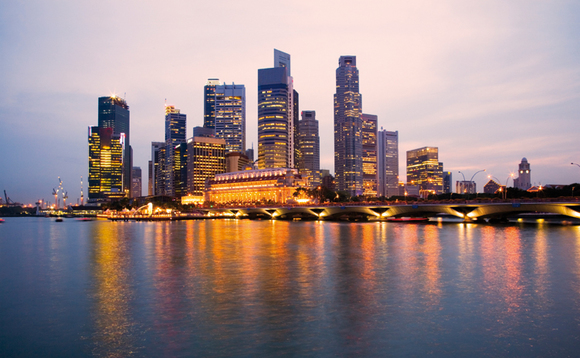 Indonesia-based Alpha JWC Ventures has agreed to invest up to $5 million in PayPal's financial technology start-up incubation program for Southeast Asia.
"PayPal began as a start-up and the entrepreneurial spirit is still deeply embedded in our DNA," Jerry Tso, general manager for PayPal Singapore Development Center, said in a statement. "We understand...