Asia private equity veteran Veronica John dies at 53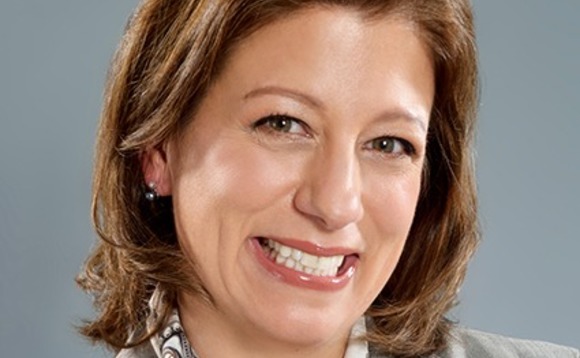 Veronica John, a longstanding emerging markets investor, has died following a battle with cancer. She was 53.
John, known to most people as Ronny, enjoyed a long career in some of Asia's most challenging frontier markets, performing roles involving fund management, private equity investment, project management,...