Japan's J-Star invests in restaurant, auto businesses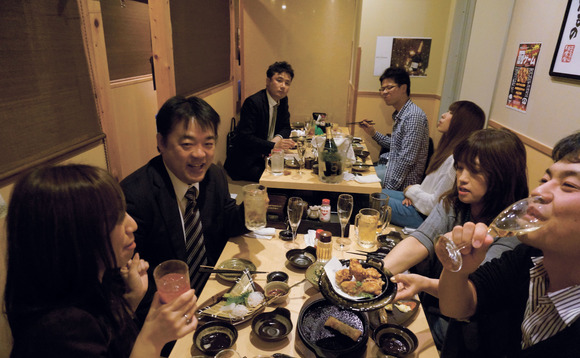 J-Star has acquired a majority stake in Japanese restaurant operator Section Eight and invested in new and pre-owned car dealer Sanwa Service.
Financial terms of both deals were not disclosed. J-Star made the investments from its third buyout fund, which closed last year at the hard cap of JPY32.5 billion ($291 million) and targets control and...