KV Asia backs MBO of Malaysian education group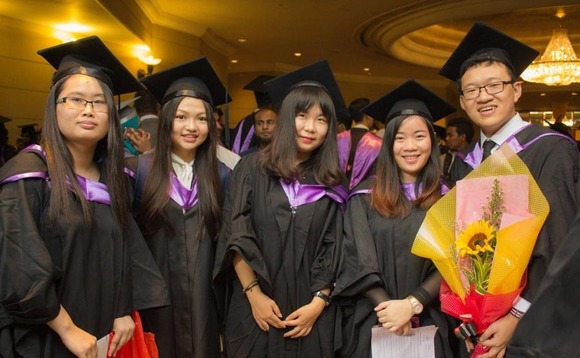 KV Asia Capital has supported a management buyout of APIIT Education Group, the holding company for several primary, secondary and tertiary education assets in Malaysia, from Ekuinas for an enterprise valuation of MYR725 million ($180 million).
This is the seventh investment from the private equity firm's debut fund, which closed at $263 million in 2013 and writes equity checks of $25-75 million. APIIT Education Group comprises Asia Pacific...