NSI hits first close on Fund II, backs Singapore healthcare start-up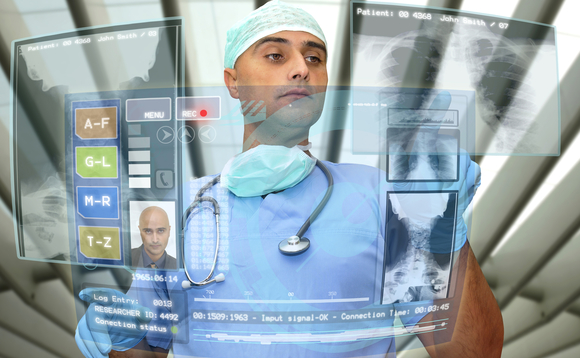 NSI Ventures has reached a first close of approximately $60 million on its second Southeast Asia venture capital fund and also participated in a $5 million Series A round for Singapore-based digital healthcare company Biofourmis.
The GP, which closed its debut vehicle at $89 million in 2015, is targeting $125 million for Fund II. A number of existing LPs are said to have already re-upped, including Temasek Holdings and StepStone...