SCPE to buy stake in Singapore-listed crane business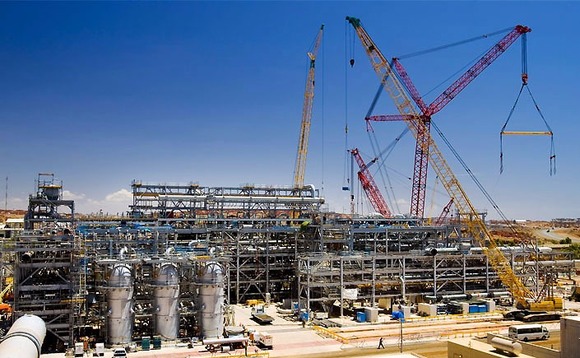 Standard Chartered Private Equity (SCPE) has offered to buy a stake of unspecified size in Tat Hong Holdings in a deal that values the Singapore-listed crane and heavy equipment supplier at approximately S$376 ($277 million).
Tat Hong announced on September 21 that it had been approached by an unnamed party regarding a potential investment, which prompted the company's stock to jump 16% the following day to S$0.47. Bloomberg...