SE Asia's Sea hikes IPO price, raises $884m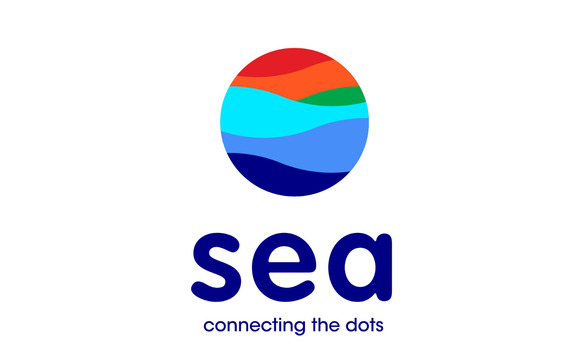 Singapore-headquartered mobile internet and gaming platform Sea has raised $884 million in its US IPO after increasing the offer price and size.
The company sold 59 million shares at $15 each, according to a filing, up from its initial proposal of 57.4 million shares at $14 each. China's Tencent Holdings, a major backer of Sea, bought 3.3 million...