Philippines fintech growth to include blockchain – AVCJ Forum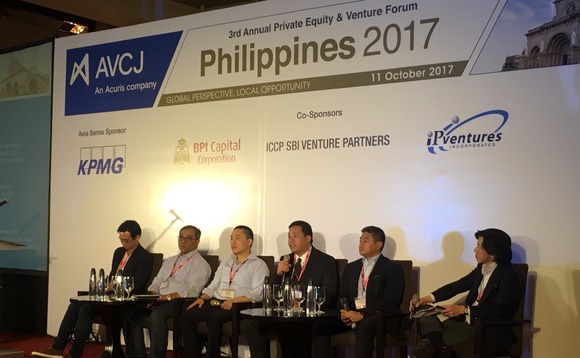 The Philippines is likely to follow the lead of other Asian markets by more closely regulating blockchain-based financial transactions as the technology becomes more integral to the country's economy.
It follows a spate regulatory enforcement tightening for cryptocurrency token sales – known as ICOs – across China, Singapore, and Korea. "There have been so many ICOs and speculative offerings,...