AVCJ Awards 2017 - nominations have closed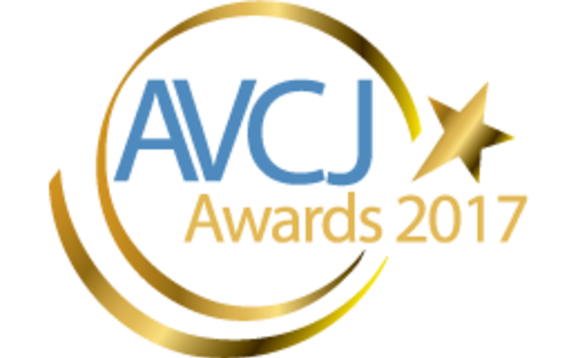 Nominations for the 2017 AVCJ Private Equity & Venture Capital Awards have now closed. Many thanks for your participation.
The AVCJ Editorial Board will now evaluate the entries and submit a long list in each category to a select panel of industry judges. The judges will make their recommendations and then final shortlists...