Goldman, Tennenbaum acquire Singapore's Conergy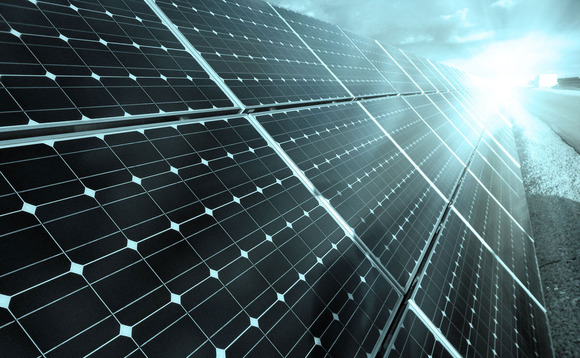 Goldman Sachs Asset Management and Tennenbaum Capital Partners have acquired Conergy Asia & ME, the Singapore-based Asia Pacific branch of global solar power developer Conergy.
Following the acquisition, Conergy will focus on its growth plans in Australia, Southeast Asia, and Japan, according to a statement. The company already operates in all three areas, with its projects in...