KKR to invest $200m in Indian hospital operator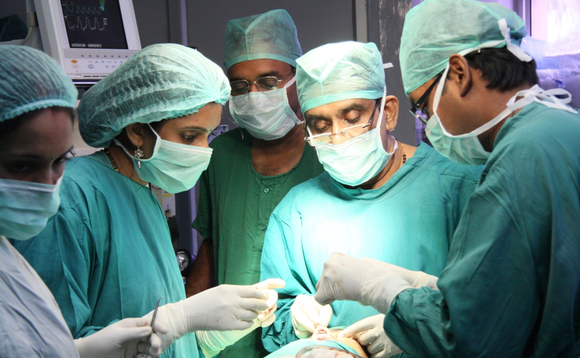 KKR has agreed to invest approximately $200 million for a 49% stake in India-based Radiant Life Care with a view to helping the specialty hospital operator expand its network of facilities nationwide.
Radiant entered the healthcare space in 2010 under the leadership of Abhay Soi, who made his name as a financial restructuring specialist. The company found initial success with the redevelopment of BLK...