IFC proposes $75m investment in India's Max Healthcare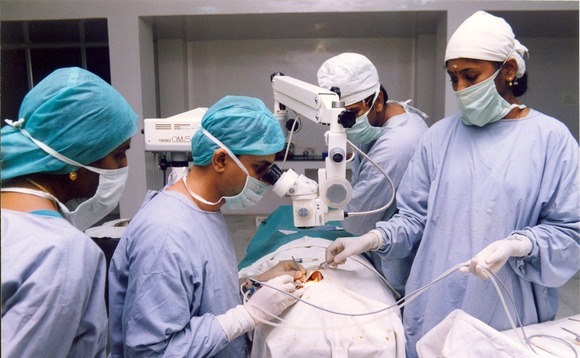 The International Finance Corporation (IFC), the investment arm of the World Bank, is considering an investment of up to $75 million in Indian hospital chain Max Healthcare.
According to a release, the investment will help Max Healthcare acquire a 49% stake in Saket City Hospital (SCH) in Delhi, which provides medical services to the chain. Max Healthcare is creating a hospital...