KKR's Joe Bae elevated to senior leadership role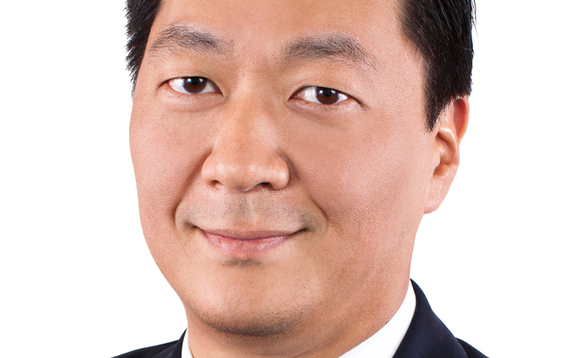 Joe Bae (pictured), who has spent the last 12 years building out KKR's Asian operation, has been named co-president and co-COO of the firm as co-founders Henry Kravis and George Roberts prepare to hand over leadership to the next generation.
Bae will share his duties with Scott Nuttall, who was most recently responsible for KKR's credit, capital markets, and hedge funds business as well as its distribution activities. They will assume management...