Pierfront invests $30m in Singapore shipping group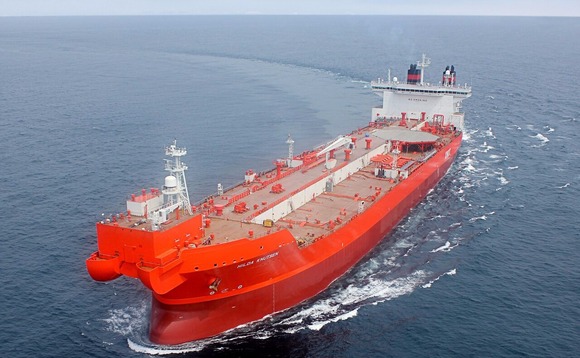 Singapore-based alternative credit investor Pierfront Capital has completed a $30 million investment in domestic shipping services company KNOT Offshore Partners.
According to a statement, the firm is investing via its Pierfront Capital Mezzanine Fund and acting as anchor in a follow-on placement of Series A preferred units in the New York-listed company. KNOT stock...