Korean GP buys majority stake in Vietnam's VNPT ePay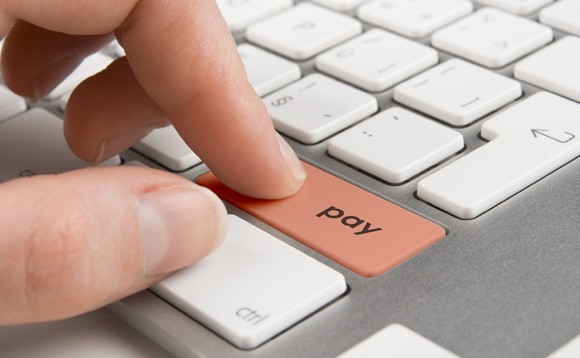 UTC Investment, a private equity firm backed by South Korean food producer Daesang Corporation, has finalized its acquisition of a 65% stake in VNPT ePay, the electronic payment arm of Vietnam's VMG Media.
Financial terms were not disclosed, but local media reported in November – when the agreement was announced – that UTC would pay about KRW40 billion ($35 million). The divestment was driven by VMG's...