EMIA invests Cambodia unit of iCare Benefits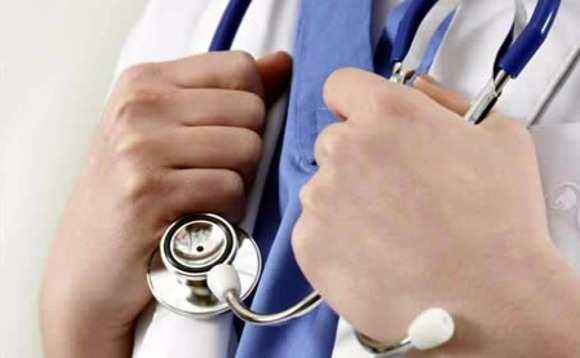 Emerging Markets Investment Advisers (EMIA) has acquired a significant minority stake in the Cambodia division of iCare Benefits, a Singapore-based company that provides employers with worker benefit programs.
EMIA is investing via its Cambodia-Laos-Myanmar Development Fund (CLMDF) II, which is targeting a raise of $50 million. The fund achieved a first close of $36 million in 2015 and a commitment of an additional...