Campbell Lutyens adds former GIC executive to advisory board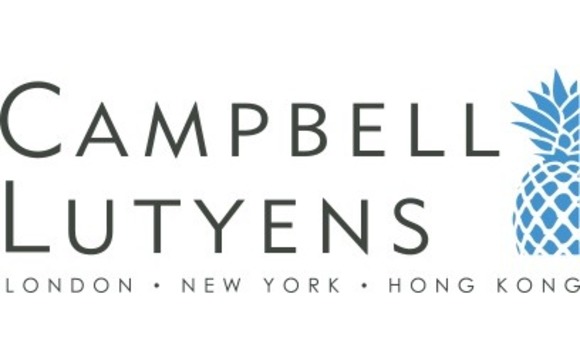 Placement agent and secondary transaction advisor Campbell Lutyens has appointed Kok-Peng Teh, formerly head of the special investments division at GIC Private, to its advisory board.
Teh served as president of GIC Special Investments from 1999 to 2011 and was an advisor to the Singapore sovereign wealth fund's executive committee for the two years subsequent to that. He began his...