Naspers invests $5m in Philippines-based Coins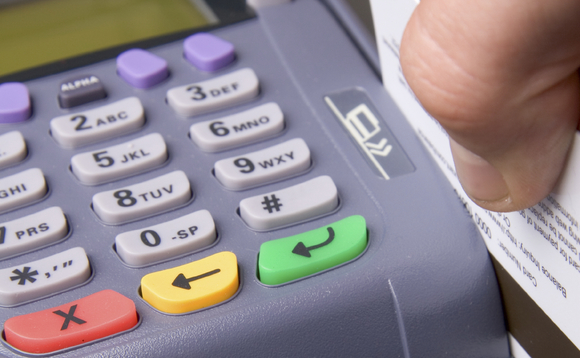 The venture capital division of South African media firm Naspers has invested $5 million in Coins, a US-founded blockchain and financial technology company operating in the Philippines.
The investment is aimed at consolidating Coins' presence in the Southeast Asia payments services space. The company claims to have signed up more than one million customers in the region to date, with...